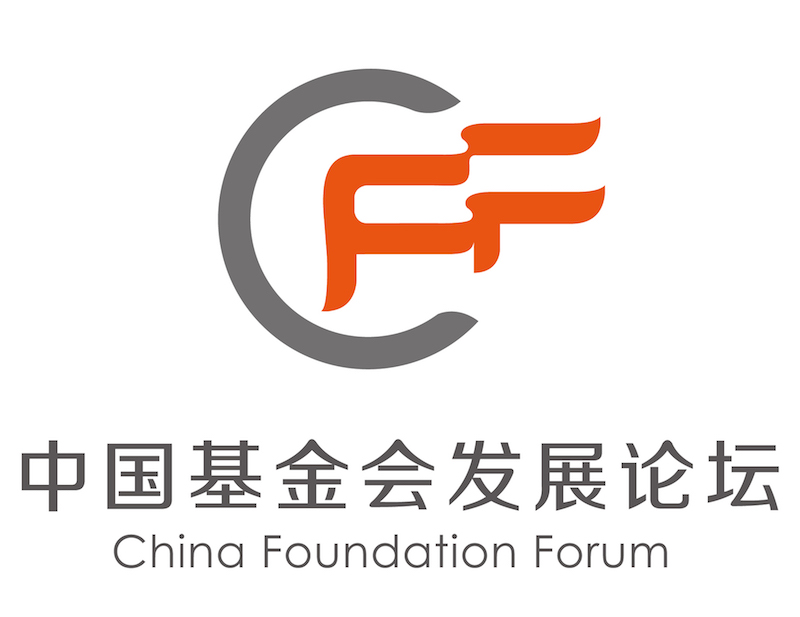 China Foundation Forum:Introduction
China Foundation Forum (hereinafter referred to as CFF) is a platform established voluntarily by China Association for Non-profit Organization and foundations aiming at pursuing excellence and achieving progress in the industry. In 2008 under the guidance of the State Administration of Civil Society of the Ministry of Civil Affairs, eight institutions initiated China Private Foundation Forum. In 2016 its name formally changed to China Foundation Forum. In 2017 the secretariat of China Foundation Forum registered at Beijing Civil Affairs Bureau as Beijing Evergreen Service Center for Non-profit Organizations.
CFF adheres to openness, sharing and pursuing excellence. It aims to strengthen the communication and cooperation among Chinese foundations and build an ecosystem of Chinese foundation sector, so that the foundation sector can become an important force to effectively solve social problems and promote the functioning of the society. After nearly a decade of development, CFF has become one of the most dynamic and influential well-known brands in the public welfare industry.
Vision: the foundation sector can become an important force to effectively solve social problems and promote the functioning of the society

Mission: to build an ecosystem of China's foundation sector

Positioning: a platform to promote the development of the foundation sector
Values: based on the perspective of the industry, advocating diversity and openness, and pursuing remarkable development
Service object: China's foundation sector